Season 2022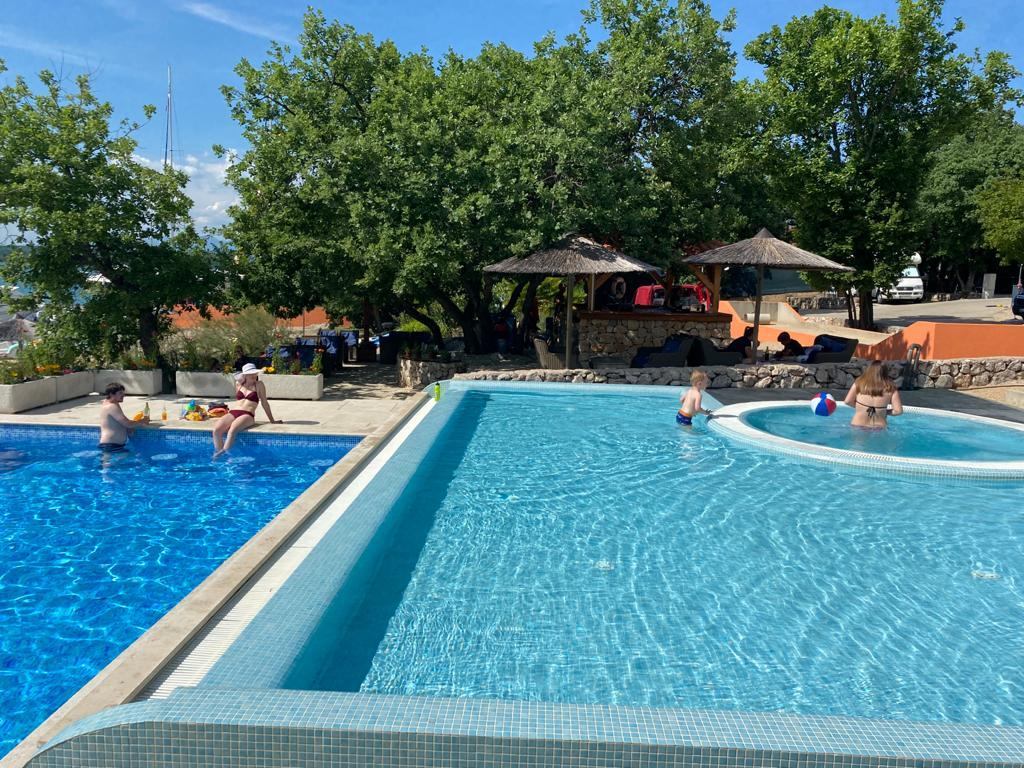 ---
Camp Slamni will be open in the period from
15.04.-09.10.2022.
This year we have prepared many packages for you:
OFF SEASON SPECIAL PACKAGE
Looking for a relaxing holiday in nature, out of high season crowds?
Choose between:
The offer is valid for the period:
15.04.-02.06.2022.
12.09.-09.10.2022.
LONG STAY DISCOUNT AND BENEFITS:
Stay for 7-9 days: 5 % additional discount
Stay for 10+ days: 10 % additional discount

Book your vacation on time and enjoy all the benefits of a family package:
The offers are valid from 15.04.-09.10.2022.
Camp Slamni has prepared a special offer for all campers.
A special price in 2022 can be used in periods:
15.04.-02.06.2022.
01.09.-11.10.2022.
Valid only for camping cardholders: ACSI Camping Card, Avtokampi.si, or UKH
20% DISCOUNT
Valid only for ADAC Campcard owners